About Union County Code Crackers


Union County Code Crackers 4-H Spin Club is a special interest branch-off club of Union County 4-H. The Code Crackers study computer science and computer coding/programming using Google CS First and Scratch. The curriculum is fun, interactive, and allows members to complete several different projects. These projects can be exhibited at the Union County 4-H General Show in the summer, and exhibitors compete for a chance to exhibit the project at the Illinois State Fair in Springfield. The Code Crackers are full members of 4-H, and are entitled to all the rights and privileges afforded to all 4-H members. Code Crackers is for students in 3rd through 8th grade. While the club mainly serves Jonesboro Elementary students, we do have a few members from neighboring school districts.
Jonesboro Elementary School District Administrators, and the Jonesboro Elementary School District Board of Education graciously allow the use of the school's computer lab after school and on weekends for this awesome community outreach/extension program to get kids involved in computer science. District staff members, Mrs. Eddleman and Mrs. Hill, volunteer their time and talents to lead the Code Crackers.
The club meets for 8 weeks in the Fall and again for 8 weeks in the Spring. Information regarding the next session start date will be sent home with students in 3rd through 8th grade prior to the start date, so watch your student's folder! For more information, please contact Jama Eddleman at 618-833-5148, ext. 272.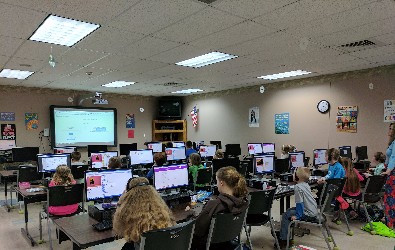 Members of the Union County Code Crackers work on writing code to animate their art projects.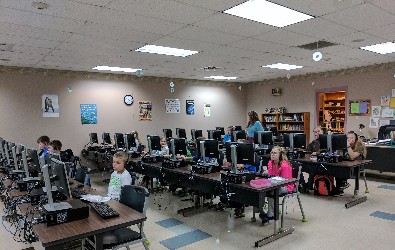 Code Crackers working hard to get their projects just right!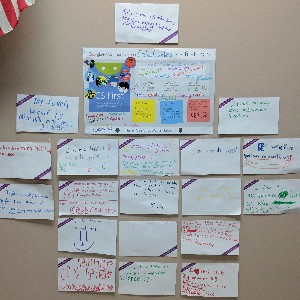 Shout-Outs Code Crackers learn about digital citizenship, responsibility, & gratitude by "posting" these "shout-outs" to the Club's social media wall.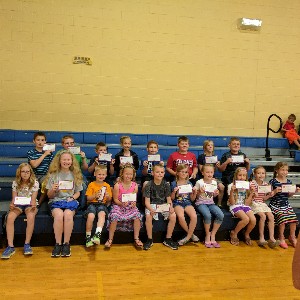 Awards Code Crackers received Certificates of Completion during the school's Awards Day.