Jr High softball tryouts will be July 25-26 from 4-6 at Jonesboro field. Please be sure to have a current physical on file. Any questions or concerns please contact Coach Seip at 573-270-4336.

Jonesboro baseball announcement: Baseball tryouts will begin July 20th and conclude on the 22nd from 4-6 pm. Please make sure to have an updated physical on file. Looking forward to getting started and to a great season. Any questions please contact Coach Dalton Goddard (618)697-1406 or Coach Ross Pinnon (618)614-0282. Thanks

2nd grade enjoyed a trip to the movies and Melaina's Magical Playground!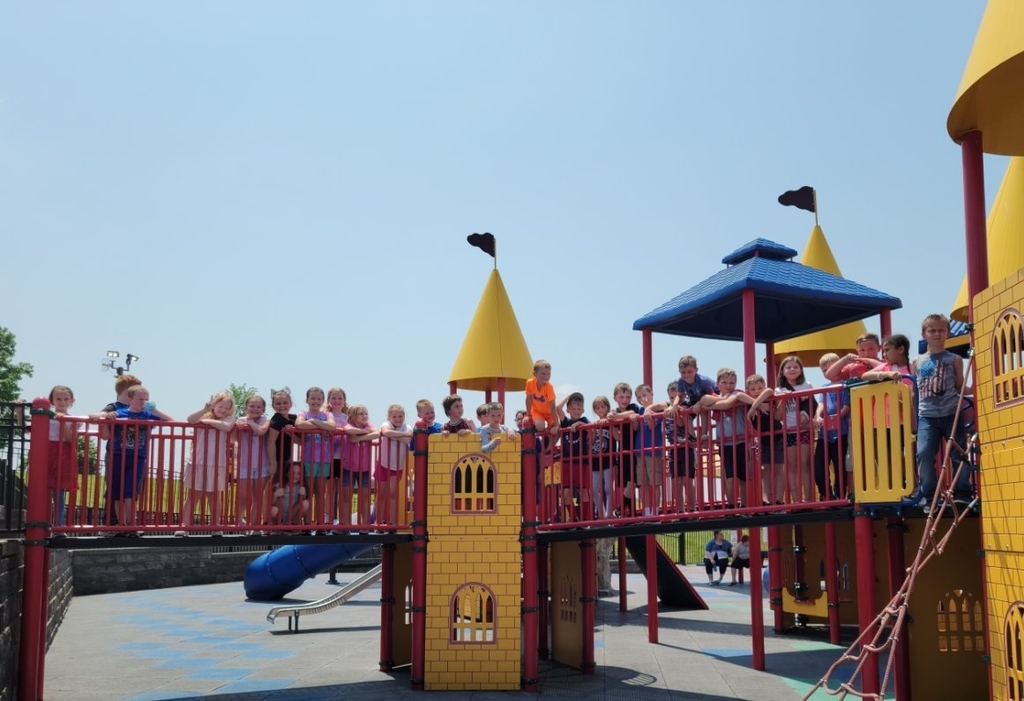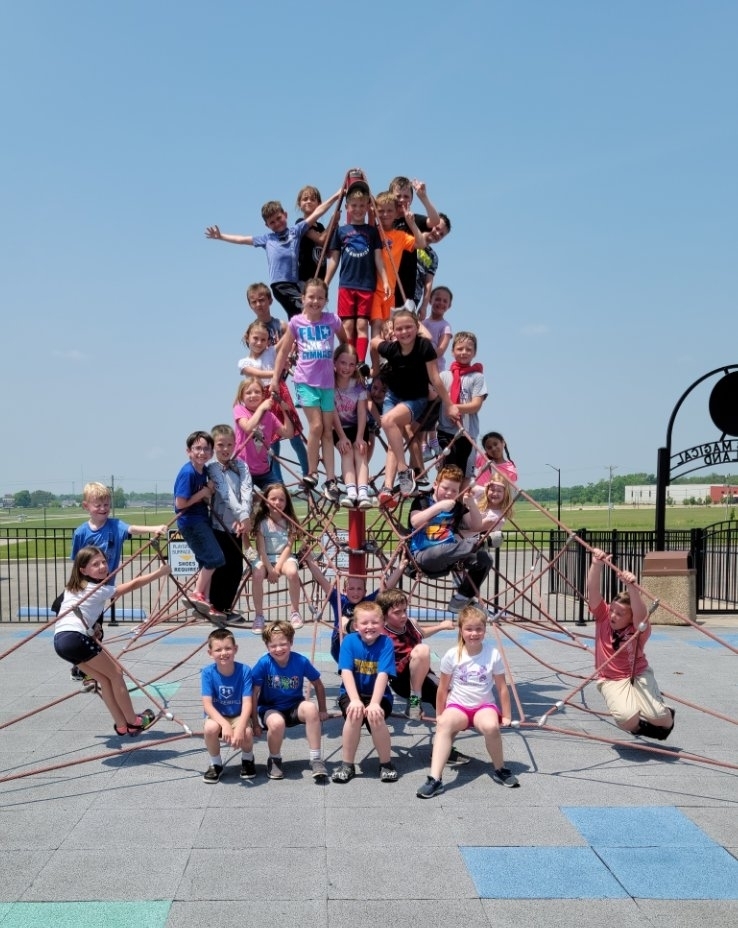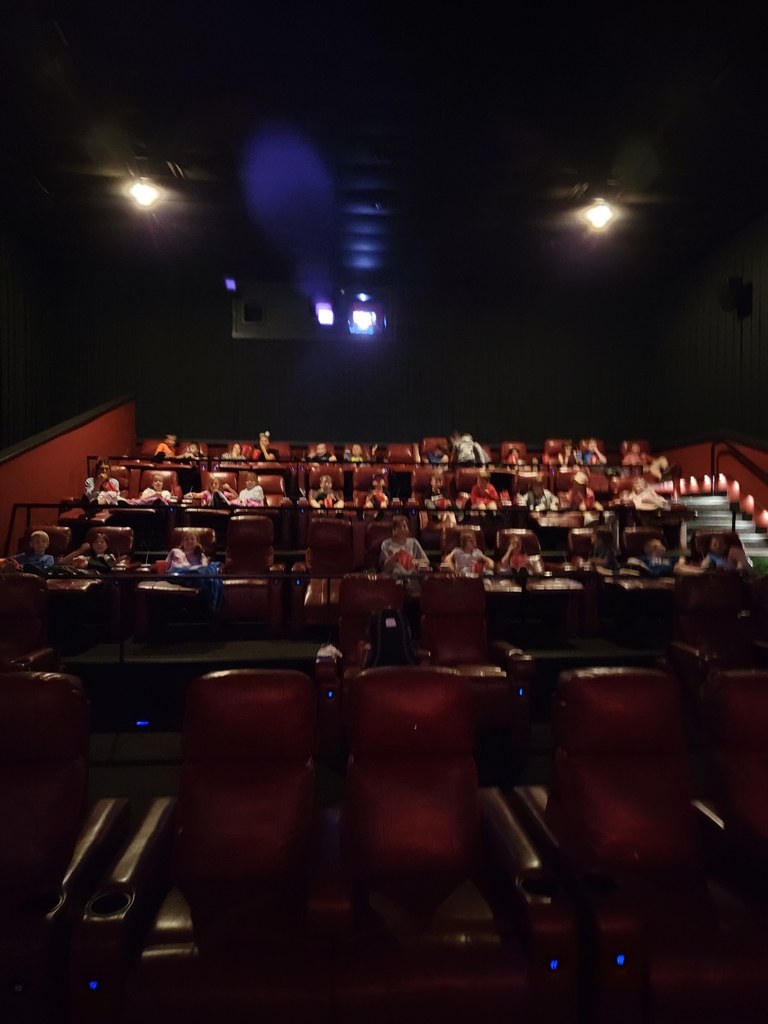 Congratulations to 8th grader Lucas Tehandon and 6th grader Riley Larsen for both placing second in their grade levels in the Southern Illinois Reading Council Short Story Contest! They were honored at an awards ceremony last night at Carbondale Civic Center. All schools in the 15 southernmost counties of Illinois were invited to participate. Junior high students wrote short stories in Mrs. Turner's English classes. Great job!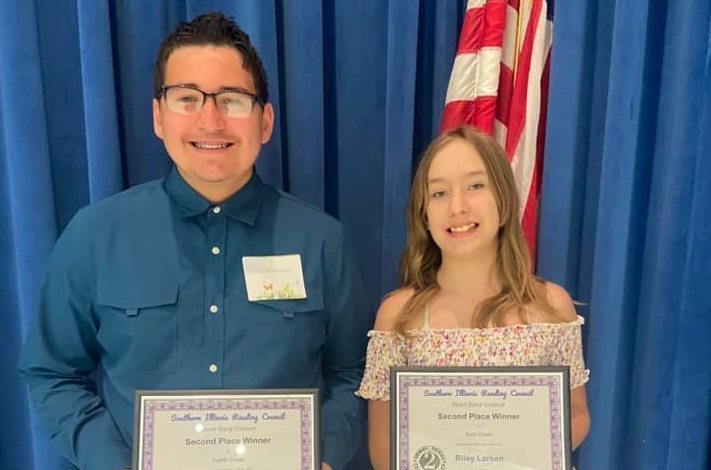 Cheerleading Try-Outs are Monday, April 25th - Thursday, April 28th, 5:00 - 7:00 pm. They will be held in the gym.

Spring Break- No School April 11th through April 18th... Students return on April 19th

8th grade Volleyball night was great!

2E is learning about osmosis with a Gummi Bear Osmosis experiment!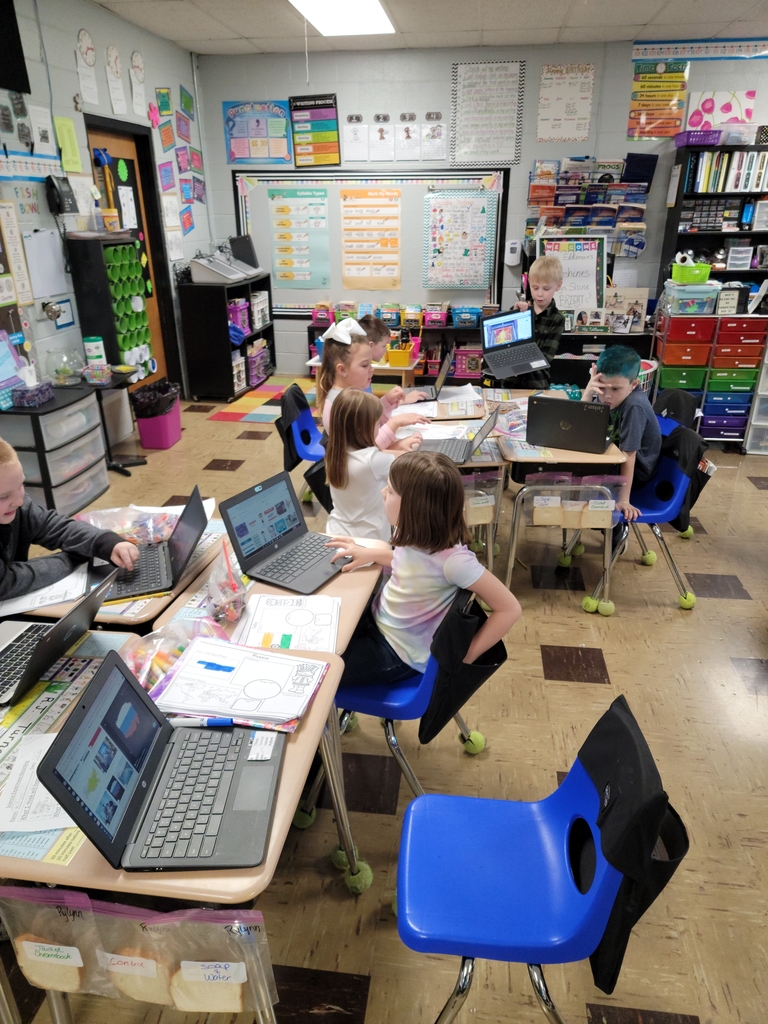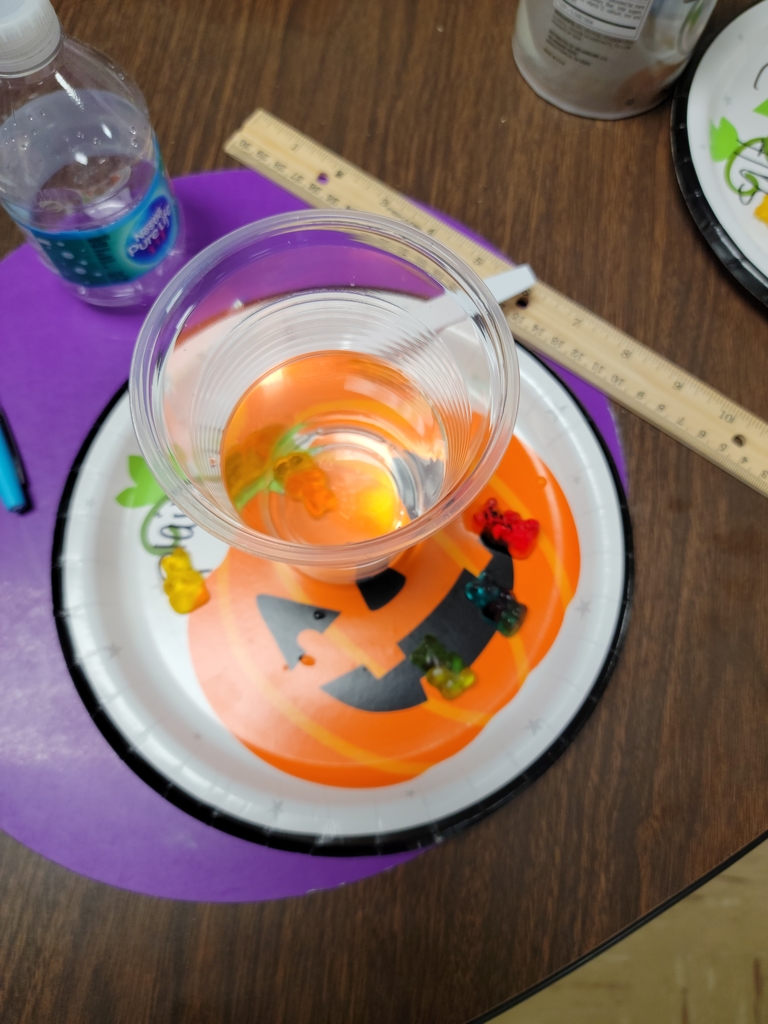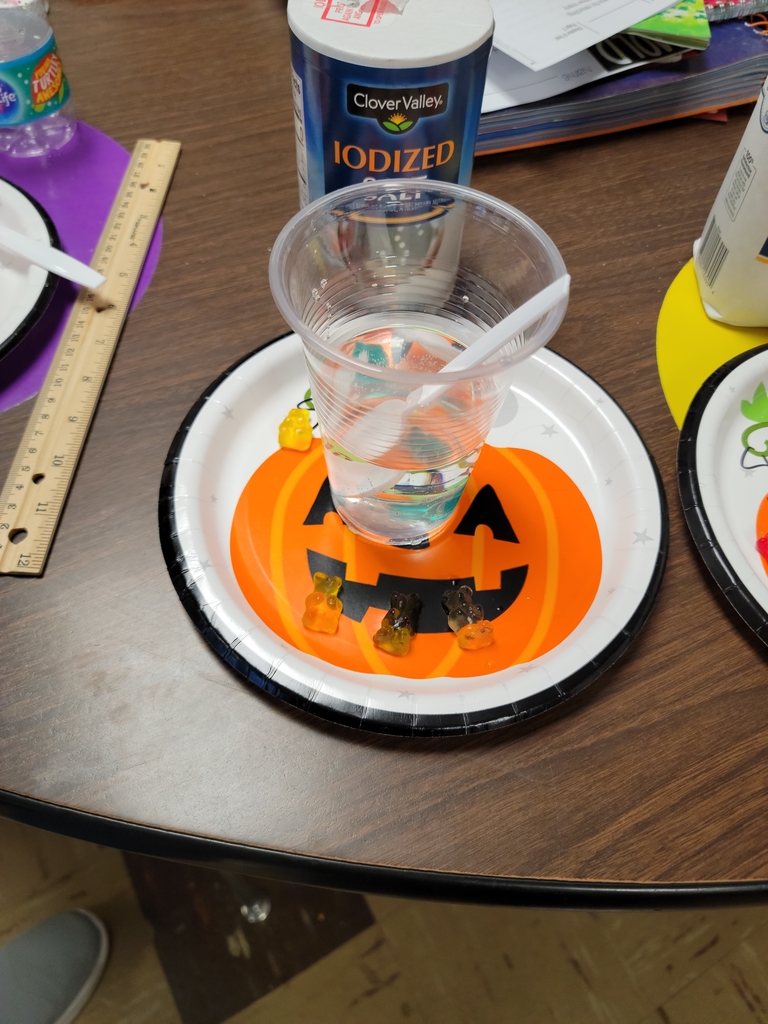 Our students had a great time at the Jr. Beta Convention!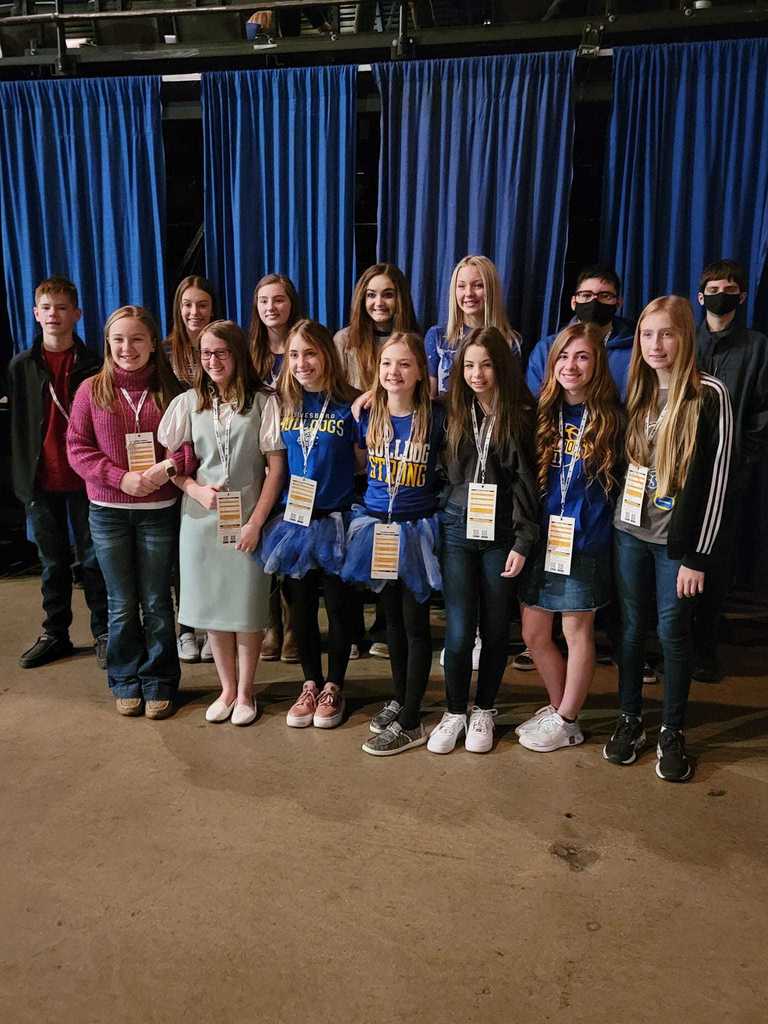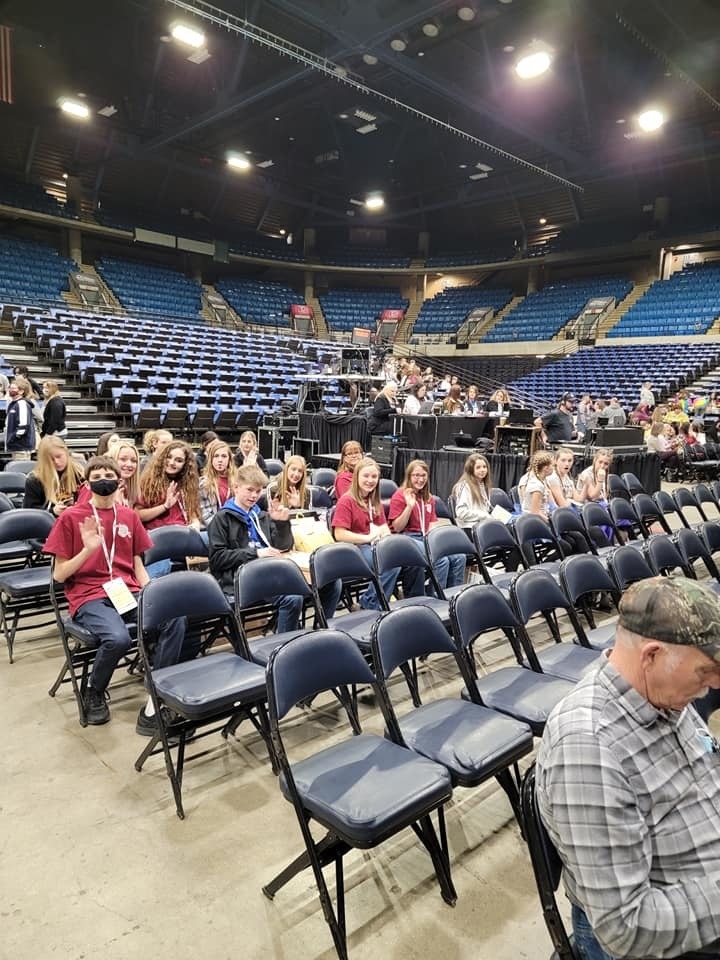 Congratulations to our Bulldogs on winning regionals today.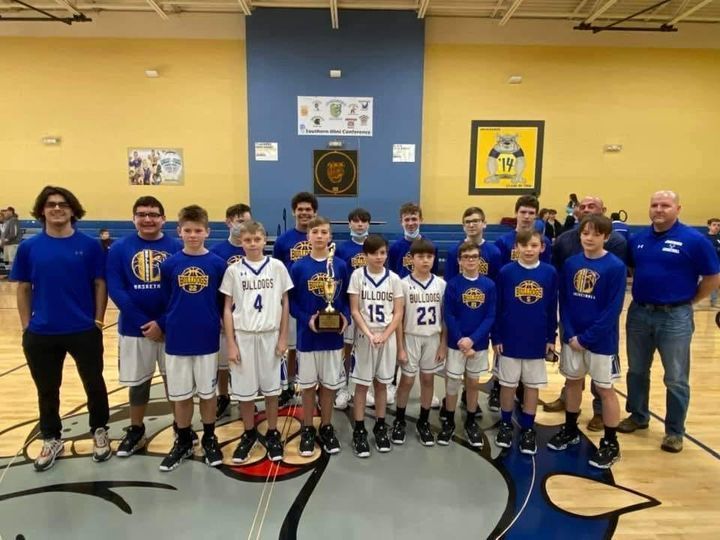 Reminder that the Christmas Store is today and Thursday. 4th. PreK, 5th, 6th and 1st Grade will shop today. The rest of the classes will shop on Thursday. Please send list with money with your child to shop.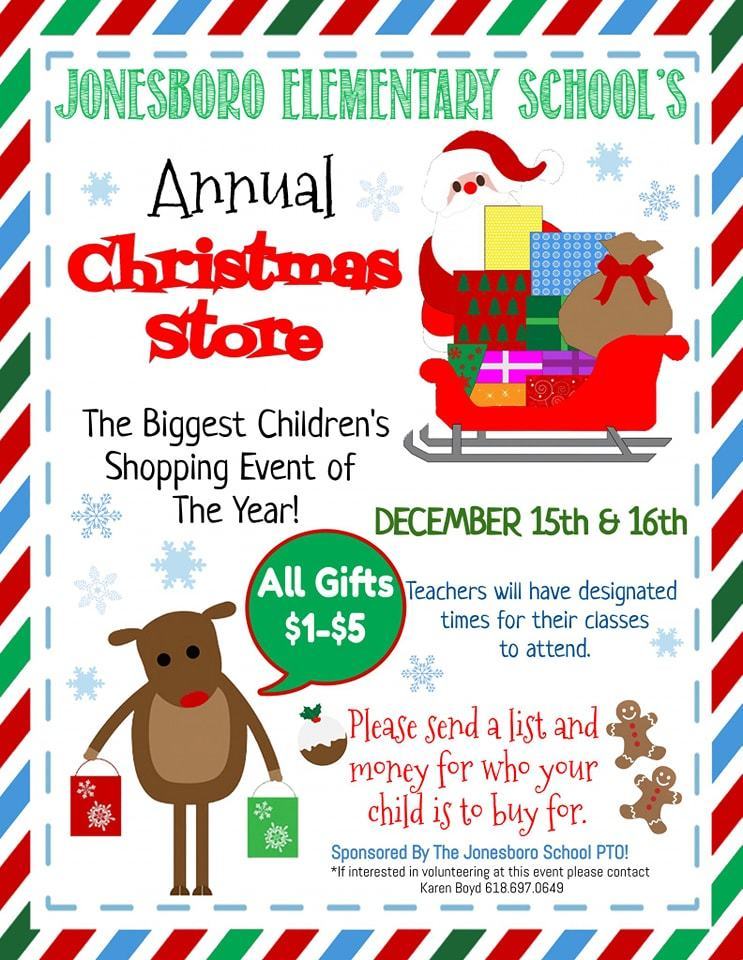 Scholastic Book Fair is coming soon!! October 26th and 27th from 8am to 3:30pm and October 28th from 8am to 7pm.

Due to an exposure to her family Mrs. Reece will be unable to conduct the Beginning band parent meeting this evening. It will be rescheduled for Tuesday August 31 from 5:30 to 6:30 PM in the band room. Instrument rentals will be September 2 from 5:30 to 7:30 PM in the band room. Any questions feel free to contact Mrs. Reece at
Sreece@jonesboro43.com

Excited to start this school year on the right "NOTE"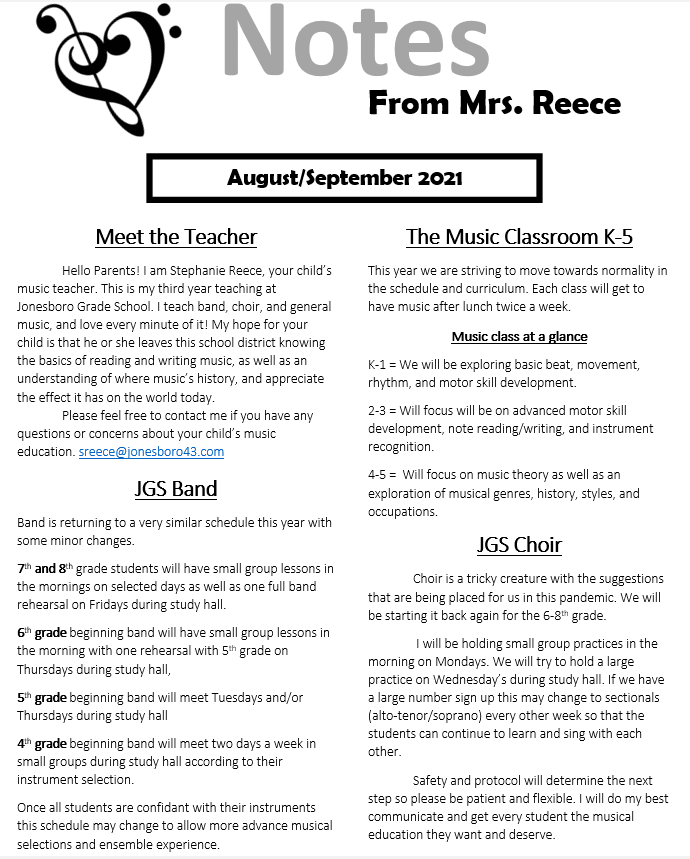 2E having fun reviewing counting by 2s, 5s, and 10s!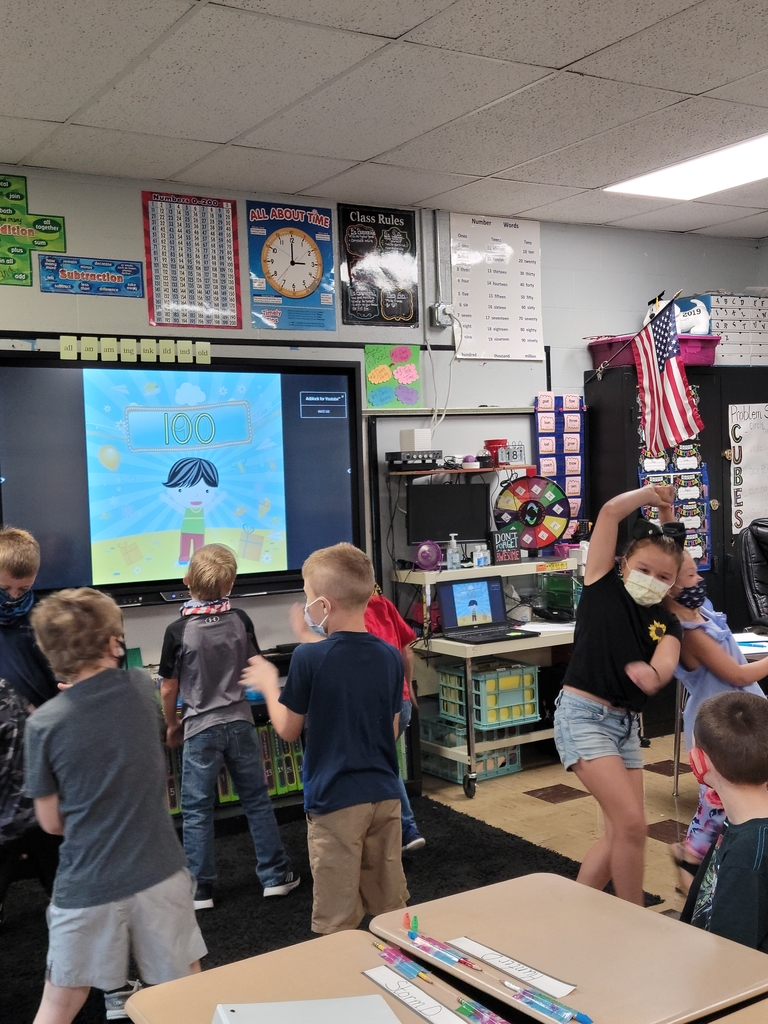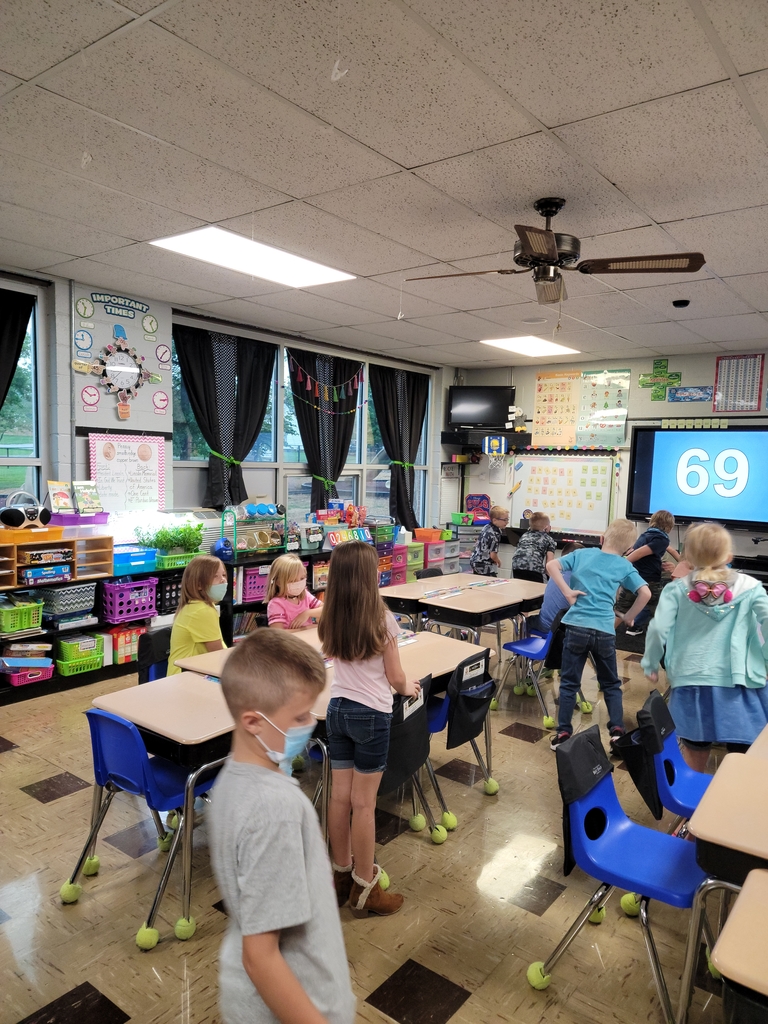 First day back to school is in the books! What a great feeling to see all of the students in the building again! It's going to be a fabulous year!

Absolutely loved meeting my 2E Sunshine Crew tonight at Open House! We're going to have a great year! Get ready for a bright "Sunshiney " day!
I am so excited to get the 2021-2022 school year started! I can't wait to se all the kids!

Summer school staff did a great job working with students this summer.

We know it's only the end of June but make sure you call and schedule your child's school and sports physicals as soon as possible!!! Healthcare provider schedules fill up fast!! Illinois requires all kindergarteners, 6th and 9th graders to have a school physical and immunizations! Also if you know someone who will be coming to an Illinois school for the first time, they will also need a new physical. Kindergarteners need a dental and vision exam. 2nd graders, 6th and 9th graders need a dental exam!