Summer school staff did a great job working with students this summer.

We know it's only the end of June but make sure you call and schedule your child's school and sports physicals as soon as possible!!! Healthcare provider schedules fill up fast!! Illinois requires all kindergarteners, 6th and 9th graders to have a school physical and immunizations! Also if you know someone who will be coming to an Illinois school for the first time, they will also need a new physical. Kindergarteners need a dental and vision exam. 2nd graders, 6th and 9th graders need a dental exam!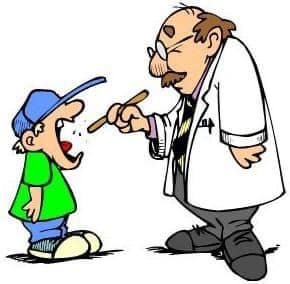 Bulldogs are planning to go back to school 5 days a week for the 21/22 school year!!! 👏👏

Welcome to our new website! If you have any questions on how it works please contact the front office for assistance.